Mud, Sweat & Fear: Last of the Human Race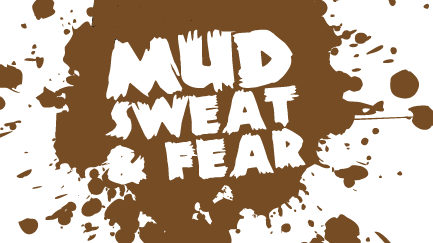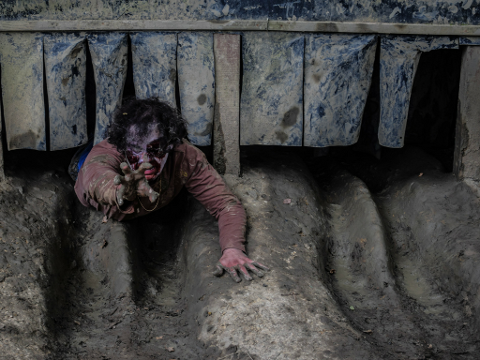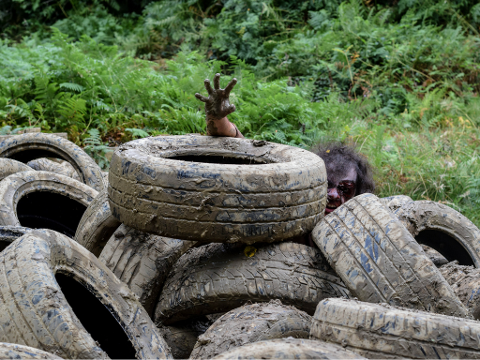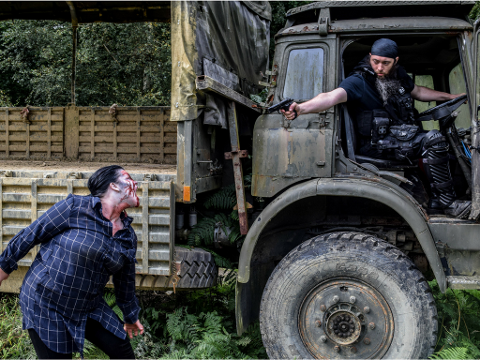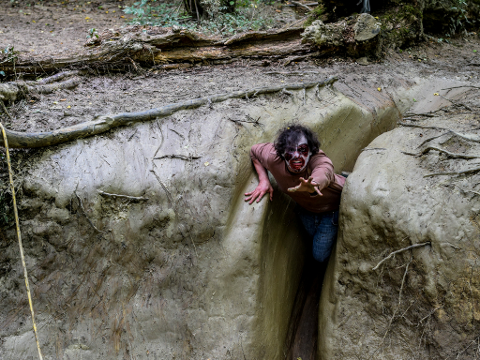 Duration: 2 Hours (approx.)
Location: Dorking, Surrey
Civilisation as we know it is gone. A freak chemical spill in Central London caused the populace to change. Their pulse stopped, their skin began to rot, but they kept walking. They craved living flesh. Soon, the whole of Europe was overrun with the living dead.

This immersive experience will put your survival skills to the test. Over a 5km obstacle course, you'll come face to face with hordes of zombies, life or death decisions and the harsh reality that is the end of mankind.
Enter the unknown in this extreme live action zombie mud hunt experience.
You must wade through rivers, navigate woods and more to make it to the end. All the while, the undead hunt you, craving the flesh of the living.
Learn skills to survive the apocalypse, be prepared for horror, and try your best to stay alive.

You are assigned a faction upon arrival at the camp and must work together for humanity's sake – all whilst being hunted by hordes of the undead.
Will you survive or will you become one of the monsters you fear, craving the flesh of your friends?